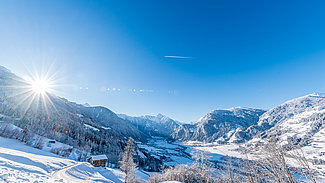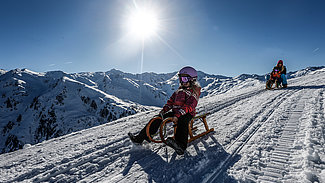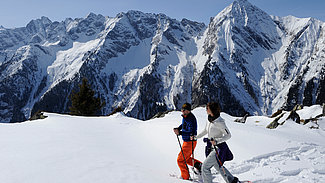 Your lifestyle hotel in the Zillertal valley
Winter wonderland. When snowflakes begin to swirl, and it's stormy and white outside. Enjoy the best parts of winter at the boutique hotel. With cable cars practically right outside our front door, skiers and snowboarders can hop straight from the hotel into the Penkenbahn gondolas and get a lift into pure winter fun.
For snowy winter hike, set off through the powdery white landscapes. If you want to explore downtown Mayrhofen, you can start your shopping trip right outside the hotel doors.
Not your cup of tea? If you'd rather spend quality time indoors, head to the Green Spa for wellness treatments, or settle in with a good book at the hotel bar.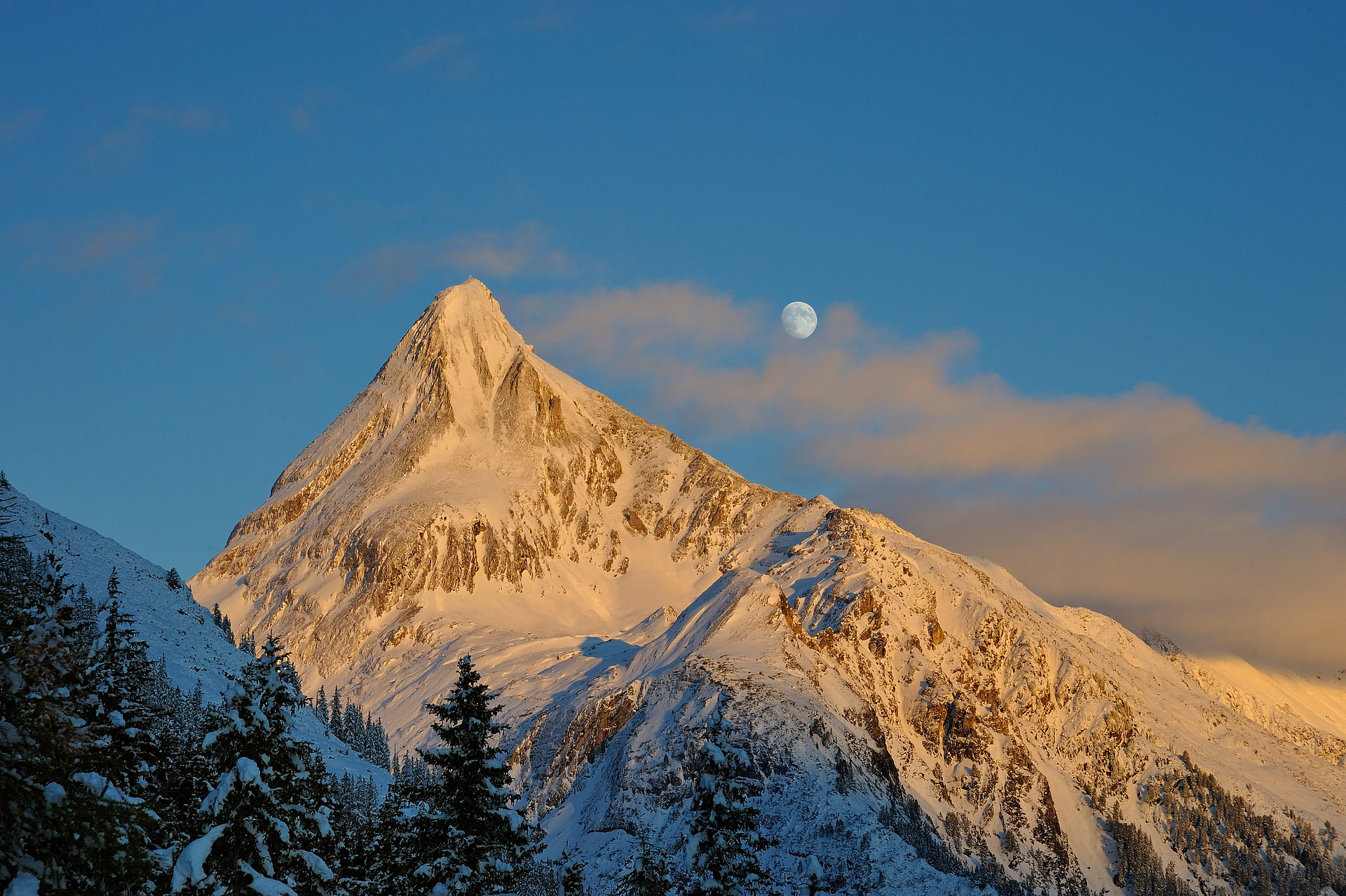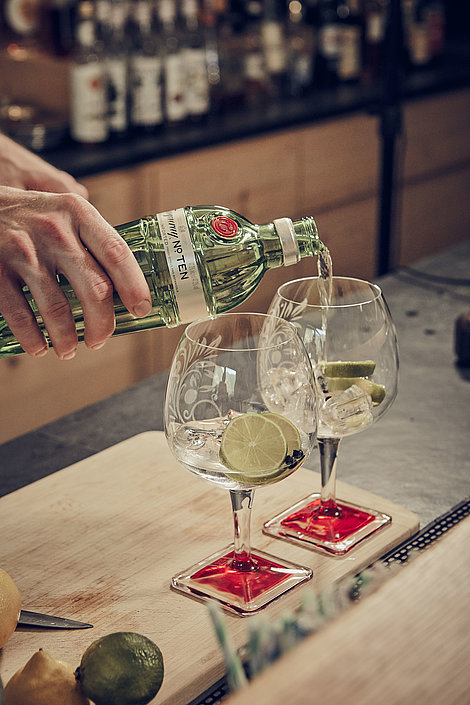 When the Pinot Grigio and the Cuvée are flowing and you're feeling lucky, your palate is in for a treat. Uniquely exciting!
Gin & Young. In vino veritas, as they say. Fateful evenings often start at the bar. It's where big decisions are made. For example, deciding between wine and cocktails, champagne or mixed drinks. These important choices merit careful consideration. Or maybe spontaneity is the best approach. The first sip evokes warm rain in the summer, stirring up visions.
Then the next glass arrives, bringing clarity, a consistent quality, and continued pleasure with each sip. The genie in the bottle promises daring initiative. Klemens simply helps set him free. Prosit! Cheers!