Every change is primarily an opportunity!
In our case, many new delicacies, culinary creations and new taste temptations. Klemens - our chef - uses the free time for new inspirations, he creates and tries. You can taste and enjoy all of these delicacies on your next holiday in HUBERS.
we are closed at the moment
According to the current status, we will be open for you again from mid-June and are pleased that you are loyal to us!
We are loosening our cancellation policy for the coming summer season. We guarantee free cancellation up to 1 week before arrival - including return of the deposit paid - should a stay by COVID-19 not be possible.
Together, we will do it!
That's why we move closer together and keep our distance!
Stay healthy - we look forward to seeing you!
The Huber family/p>
Huber's
boutique hotel in Mayrhofen
The first boutique hotel in the Zillertal Alps
HUBER'S is different. Modern, cosy, and a bit extravagant. With its stylishly designed symbiosis of nature and architecture, it's the perfect place in which to recharge.
Experience the unexpected, at its very source.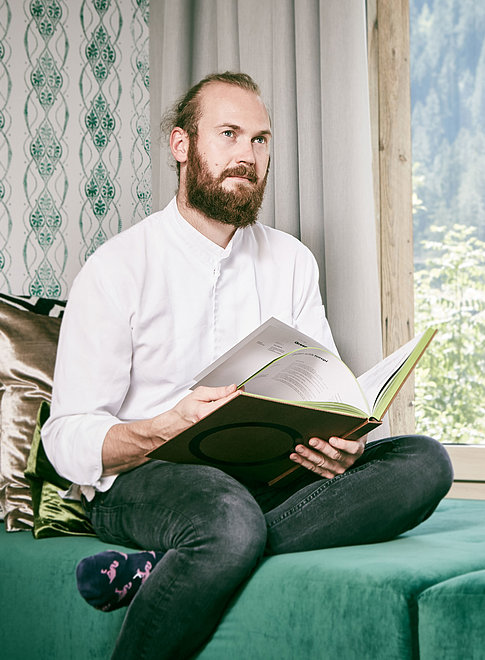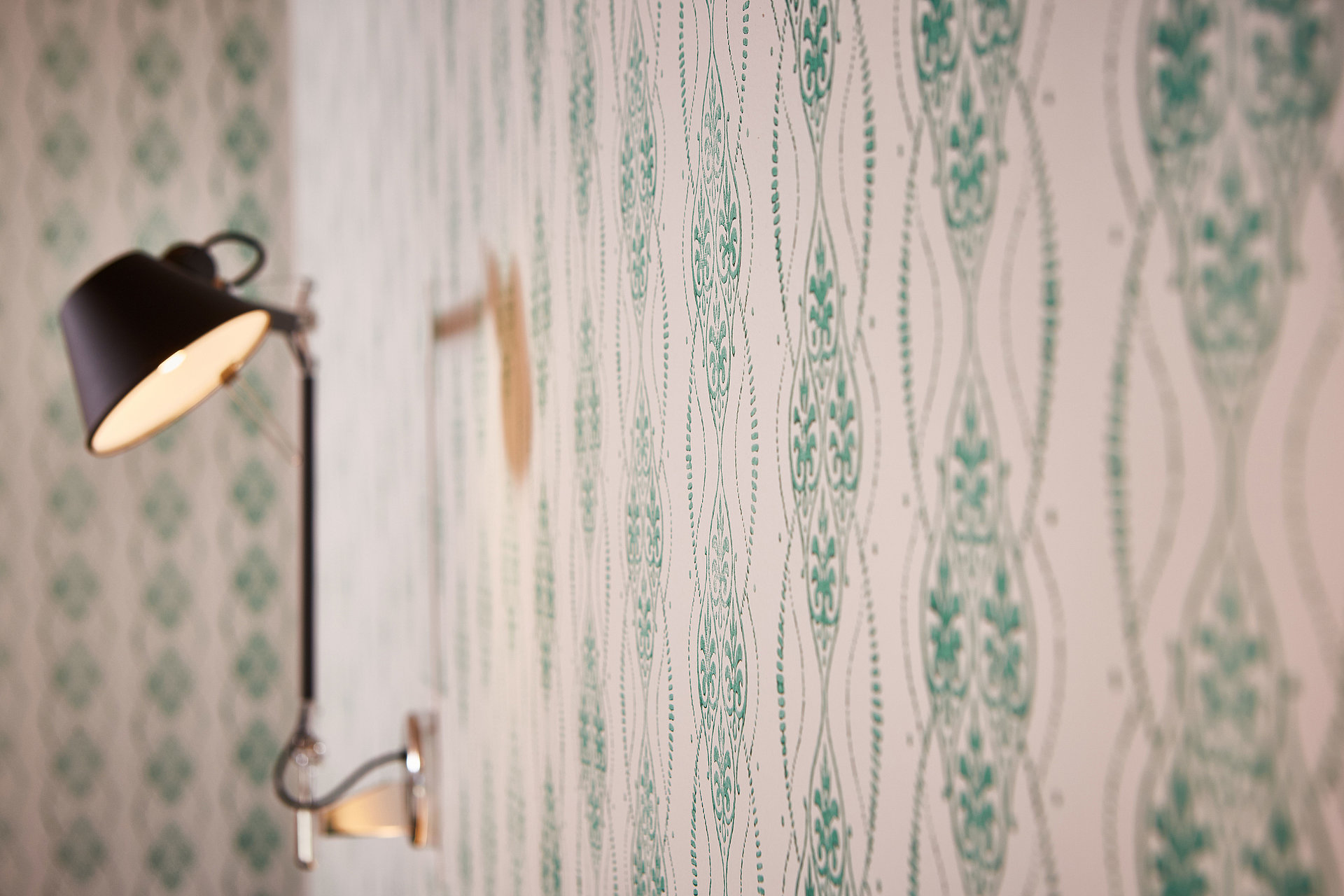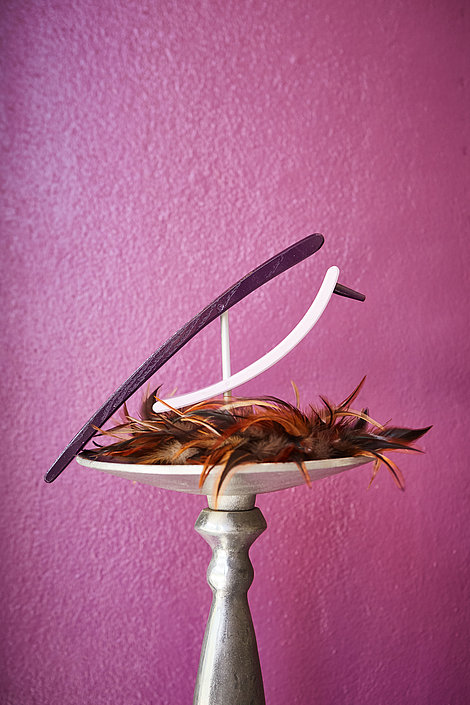 In the heart of the Alps, a wise little bird sings freely, celebrating individuality. Truly laid-back!
We warmly welcome you to our small but refined lifestyle hotel in the Zillertal valley. Experience nature in Tyrolean Alps in all its nuances: from our design hotel's harmonious lounge or unique GREEN SPA or along the tranquil paths and trails that lead up to the distant peaks.
Sophisticated and off-beat, down-to-earth and international – these qualities aren't mutually exclusive in HUBER'S seasonal kitchen: every evening, creative and refined culinary highlights transport you on a journey through Tyrol and far beyond its borders.
Our rooms combine natural shapes and modern comfort using light textiles, wood, glass, and stone. Spacious double rooms, shared rooms, and junior suites – each with their own balcony – all invite you to stretch out and recharge. Put your feet up...!
Delicious meals in our hotel's restaurant
Original cuisine and epicurean vernaculars. Creating dishes that enchant, excite, and entice is an art form. Our philosophy centers around distinctiveness. Good taste and setting a purposeful course for our culinary journey. Remarkably innovative. Traditional and authentic. Embracing what's all around us, while infusing it with a contemporary spirit.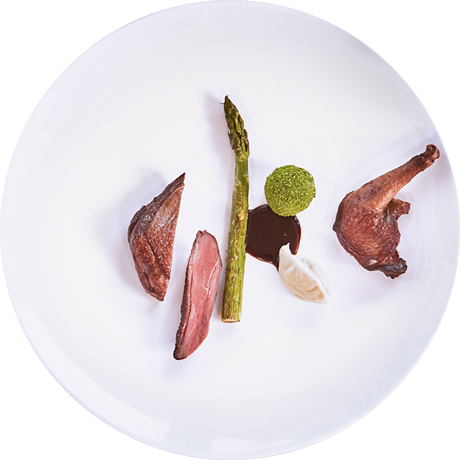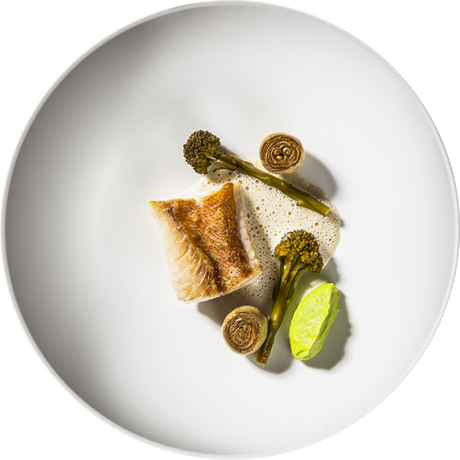 À la carte delights
Parsley ice cream on roasted trout skin. Or yuzu foam and whatever. Whyever and however. Blanched, au gratin, molded, filleted, marinated. Anything is possible. Everything goes. Everything is consumed. Cooked and utilised. Sustainable and respectful. "Culinary ethics" is more than just a catchphrase, it's the powerful foundation that defines Klemens Huber's kitchen. Our motto? "It tastes good, that's what matters!"

Every beginning promises something new and magical. So do those arrivals that somehow feel like homecomings. After all, rest isn't just restorative, it's a pleasure in itself. And it begins from the moment you arrive here at Huber's boutique hotel You will see and experience and admire and enjoy it, wherever you turn your eyes. Just like your other senses. There's so much to taste, feel, and hear. And if you follow your nose, you're sure to find something delicious
It's about being present.