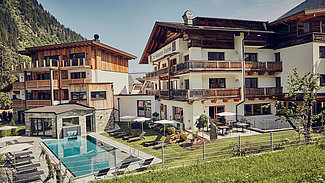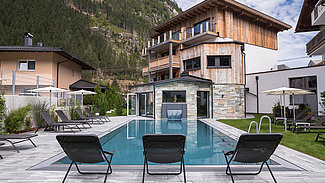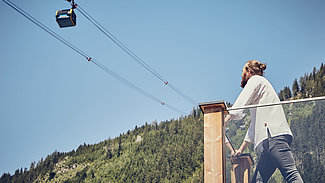 Your lifestyle hotel in the Zillertal valley
Design hotel Zillertal
HUBER's boutique hotel: Discover a new take on Austrian holidays
Different. Special. Unique. With an individual design language that shines through its interiors and its cuisine. HUBER'S boutique hotel stands out among Austria's Alpine hotels. This upscale hotel is family owned and designed with loving attention to detail – among the many reasons it's totally unique.
Actually, we're unique in every way. Quirky. Peculiar. Unconventional. And we kind of like it that way.
As free as a bird? Flying to and fro. We draw inspiration from our feathered friends and their intrinsic lightness. The carefree, unburdened way they soar through our world. And the way they each celebrate life with their own unique songs: "tweet tweet or chirp chip!"
But let's not get ahead of ourselves:
you're probably wondering why we're discussing bird songs.
That's easy: Our first guest was actually the white wagtail.
These industrious, long-legged black-and-white birds who dash about wagging their unusually long tails, have been our faithful friends since day one. When the old building of our design hotel in the Zillertal valley was torn down and completely rebuilt, the wagtails were there to greet us every morning on the construction site. Their diverse songs brightened up many a cloudy, rainy day, and to this day, we're still delighted to see these loyal friends and their new chicks every year at the nearby stream!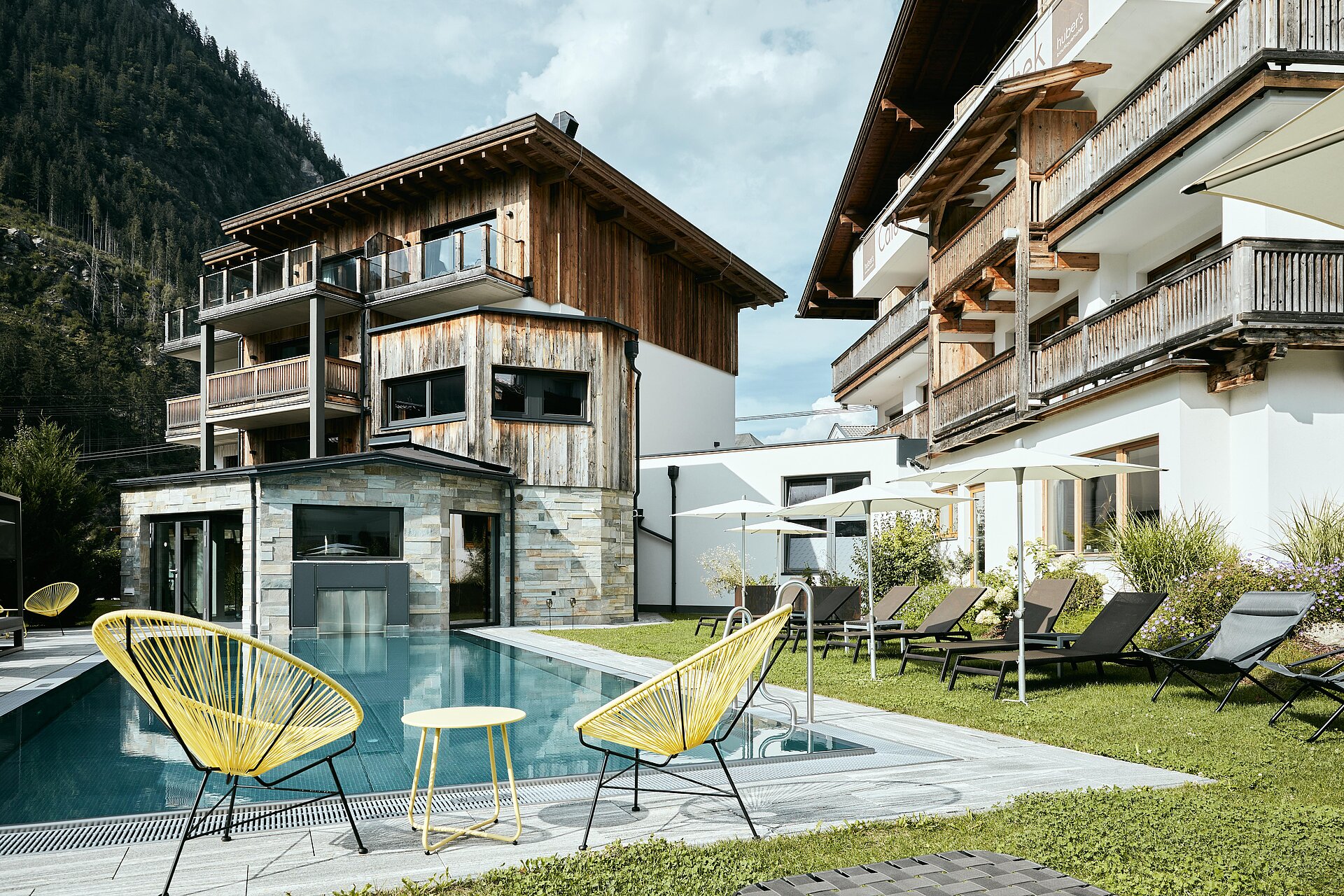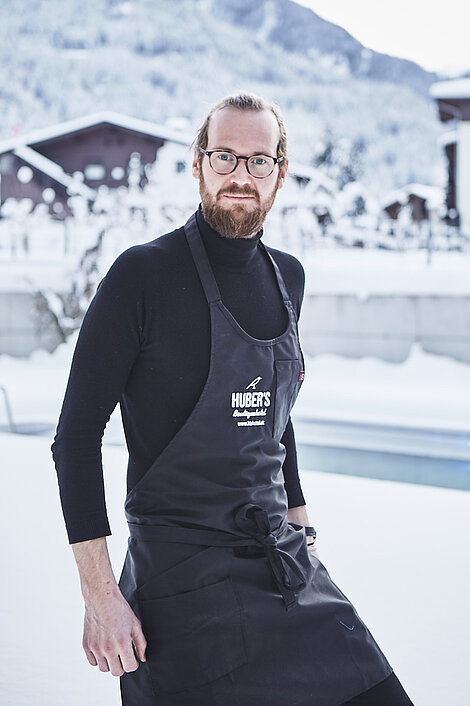 Plus, they're different. Individual and authentic. Unique. Just like us. Combining a strong sense of self with unique style – sprinkled with unique flavours – for a unique composition. Authentically cool. Authentically ourselves. Authentically different.
Untamed environments, rugged landscapes, deep woods, babbling brooks, gentle Alpine meadows – HUBER'S Inspiration.
The Zillertal valley and its guests.
Modern Alpine decor, creative cuisine, warm hospitality, down-to-earth people – HUBER'S boutique hotel.